NATALIE + AARON
Natalie and Aaron's engagement was so much fun to capture. Aaron met with my husband David and I to plan it out and with the help of Natalie's mom, Allison, we collaborated to create a sweet picnic set-up at Shoaff Park here in Ft. Wayne.
On Sunday, July 30, after we all strategically kept Natalie away from her apartment for most of the day, she came home after a coffee date in the afternoon to discover a trail of heart notes leading up to two boxes and a note from Aaron. The boxes contained a couple of dress options for her to choose from and a few pieces of rose-gold jewelry. The note read:
"Meet me at Shoaff Park at 7 pm tonight for a fancy picnic!!! I thought you might want to wear one of these. I love you so much! Your Aaron."
She arrived for the picnic and, well, you can see how the rest of the night went in the photos below 😊 I loved getting to be a part of this sweet surprise engagement and David and I are honored to be in Natalie and Aaron's wedding in November. Enjoy 💫
Flowers by: Anne Grey Flowers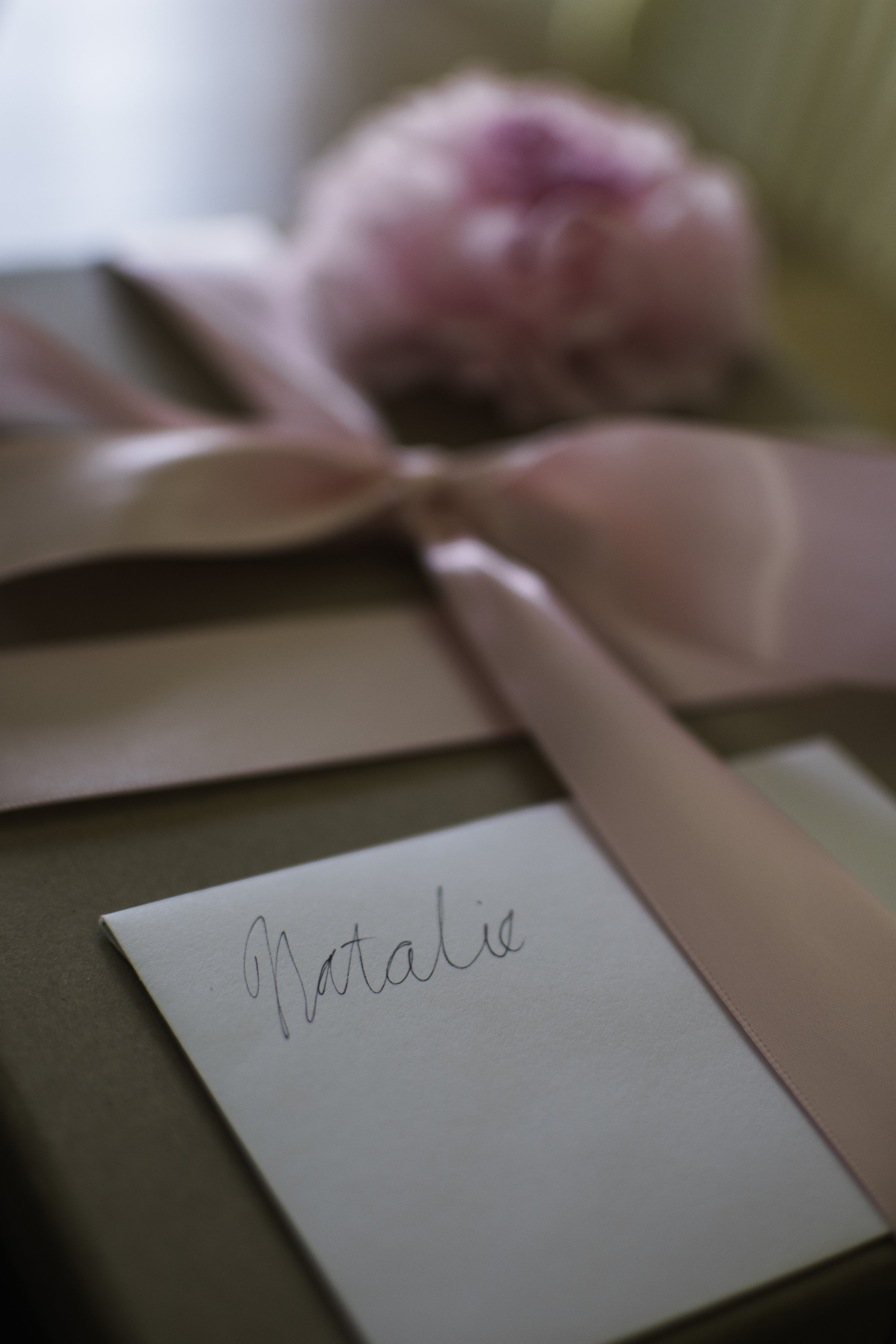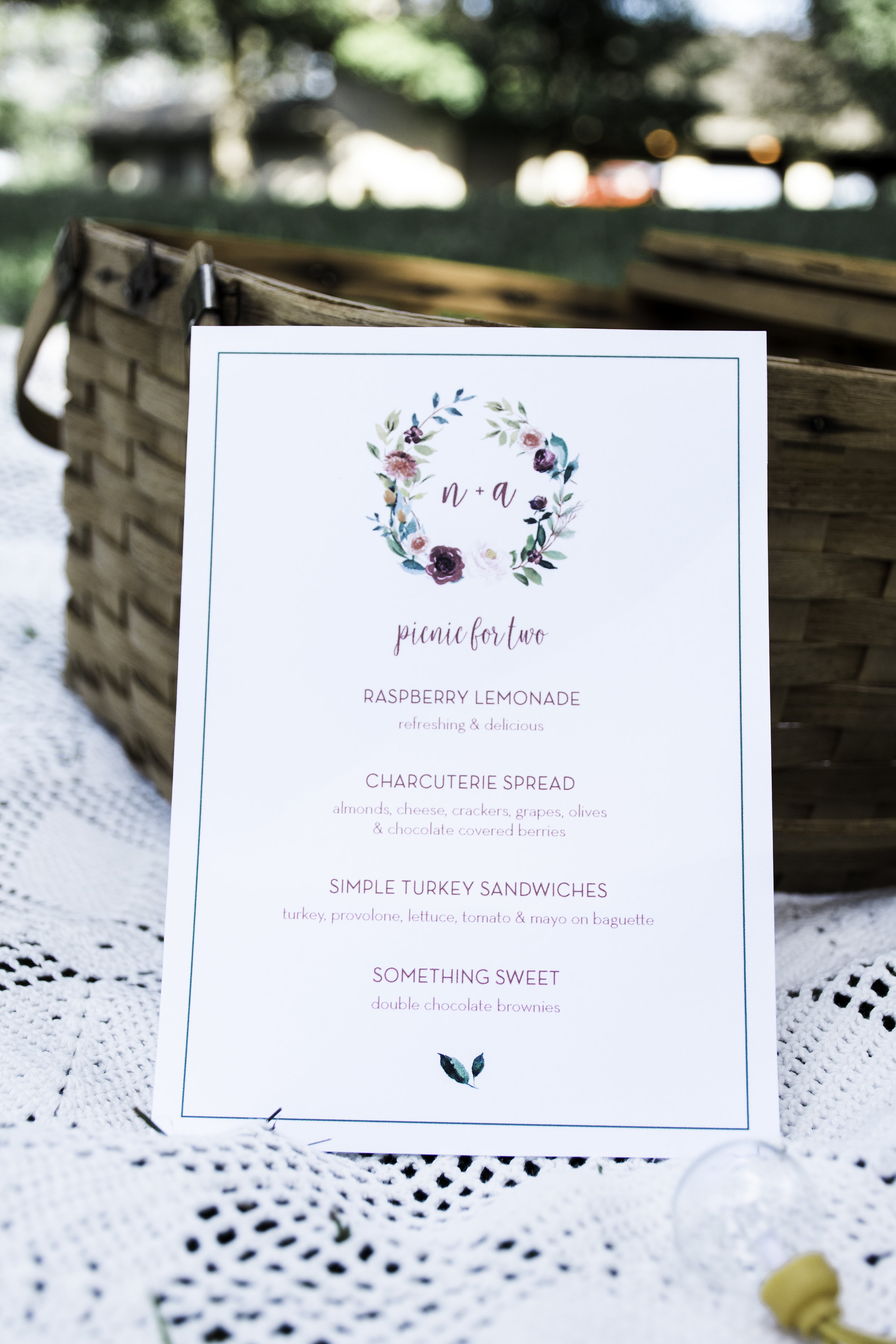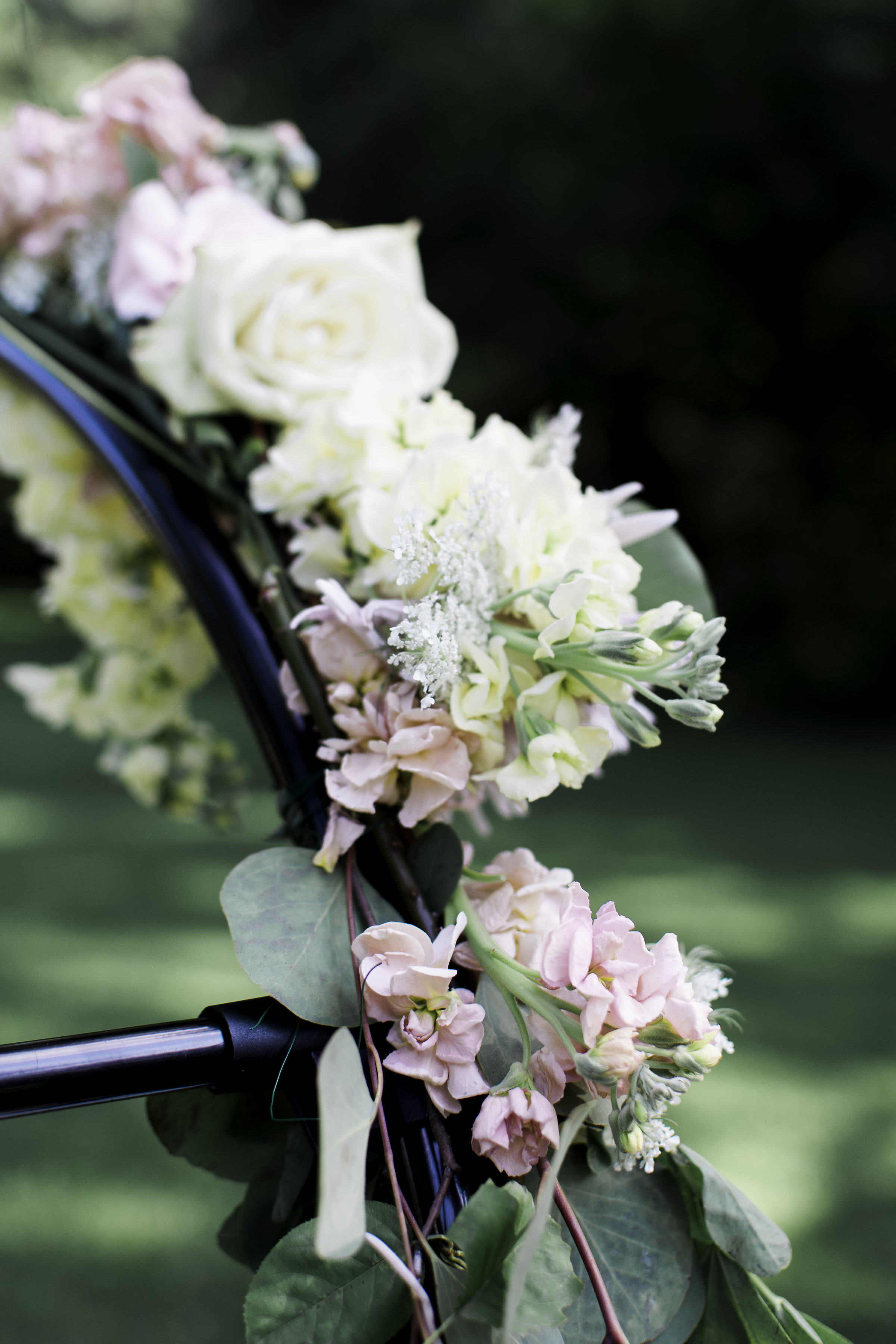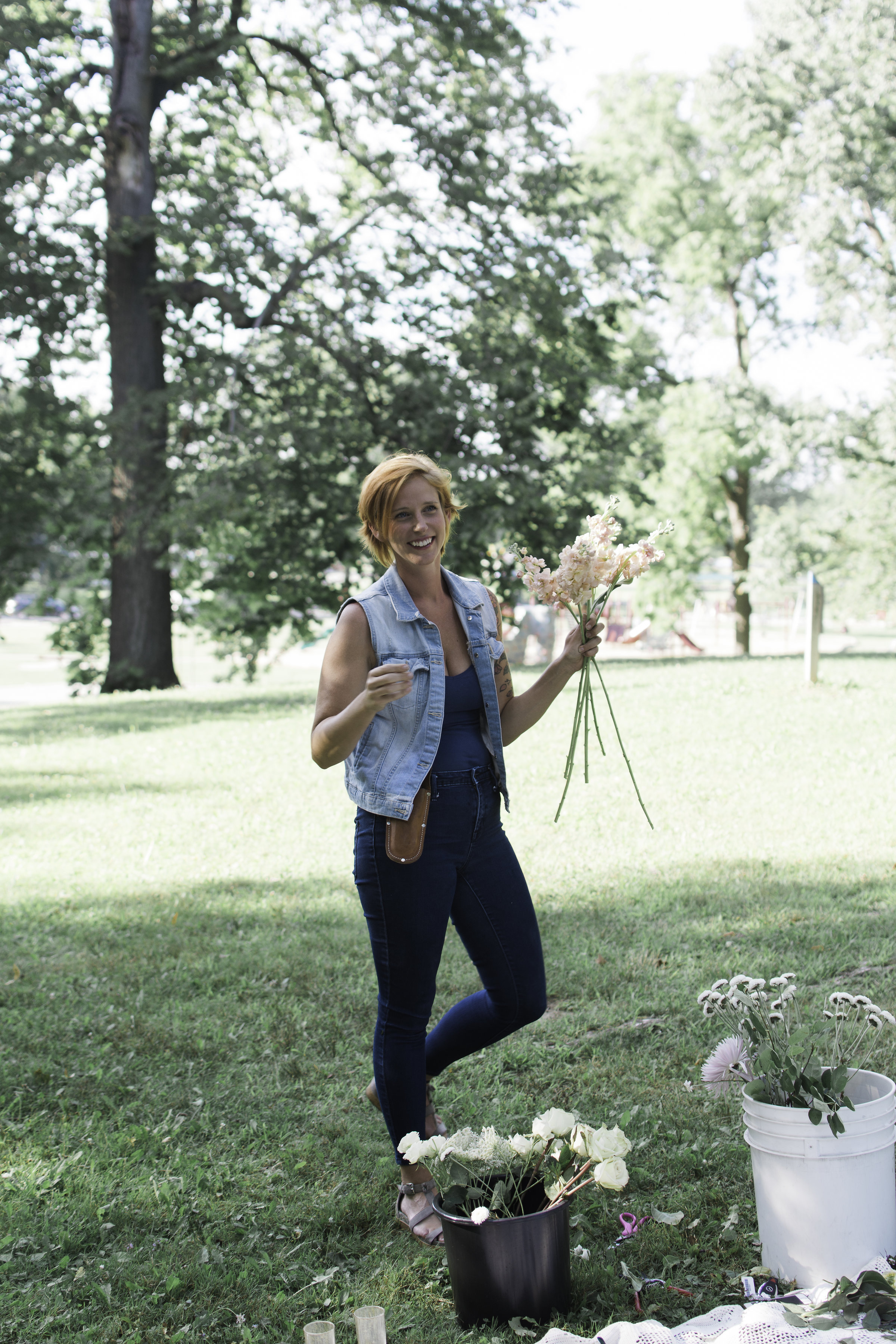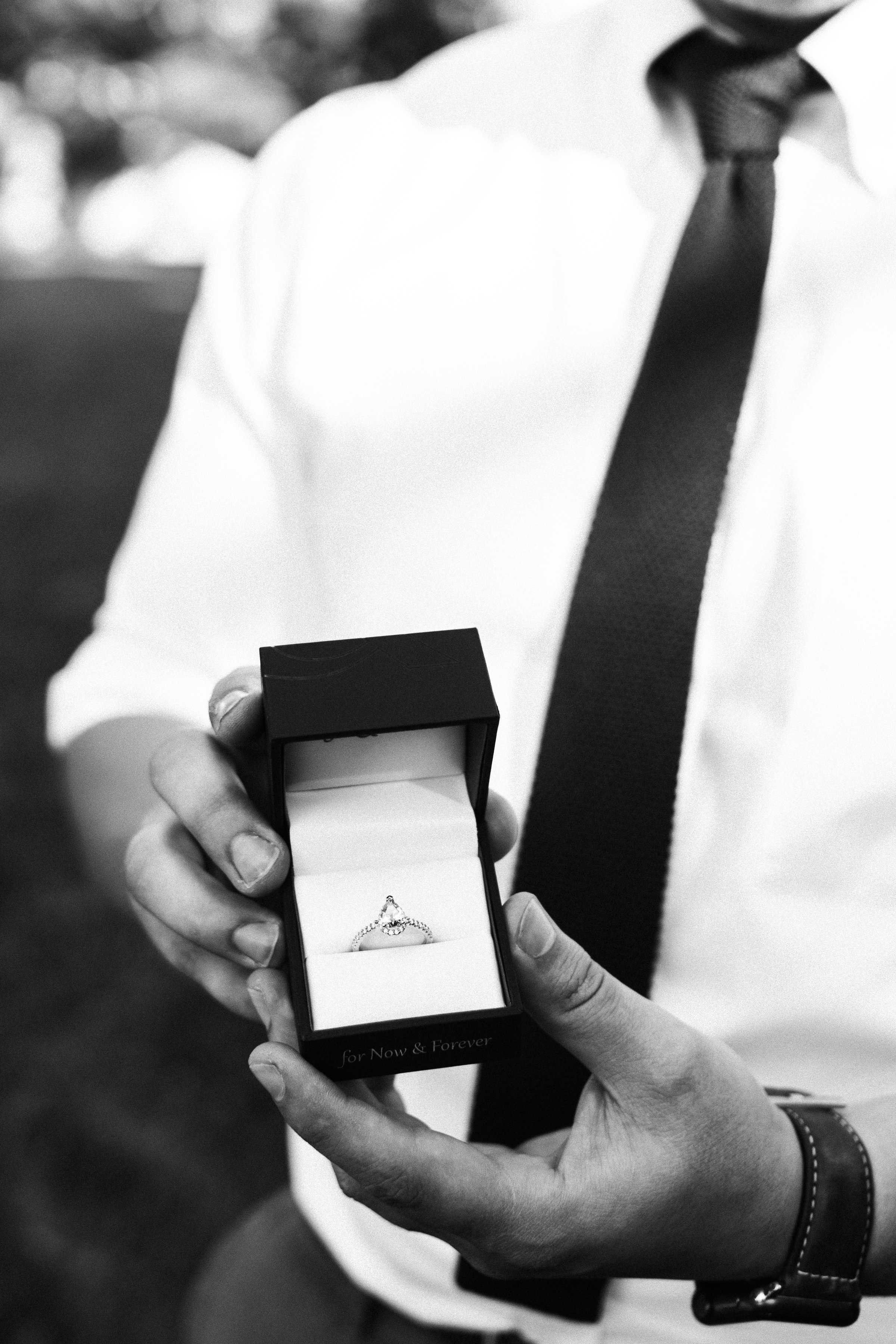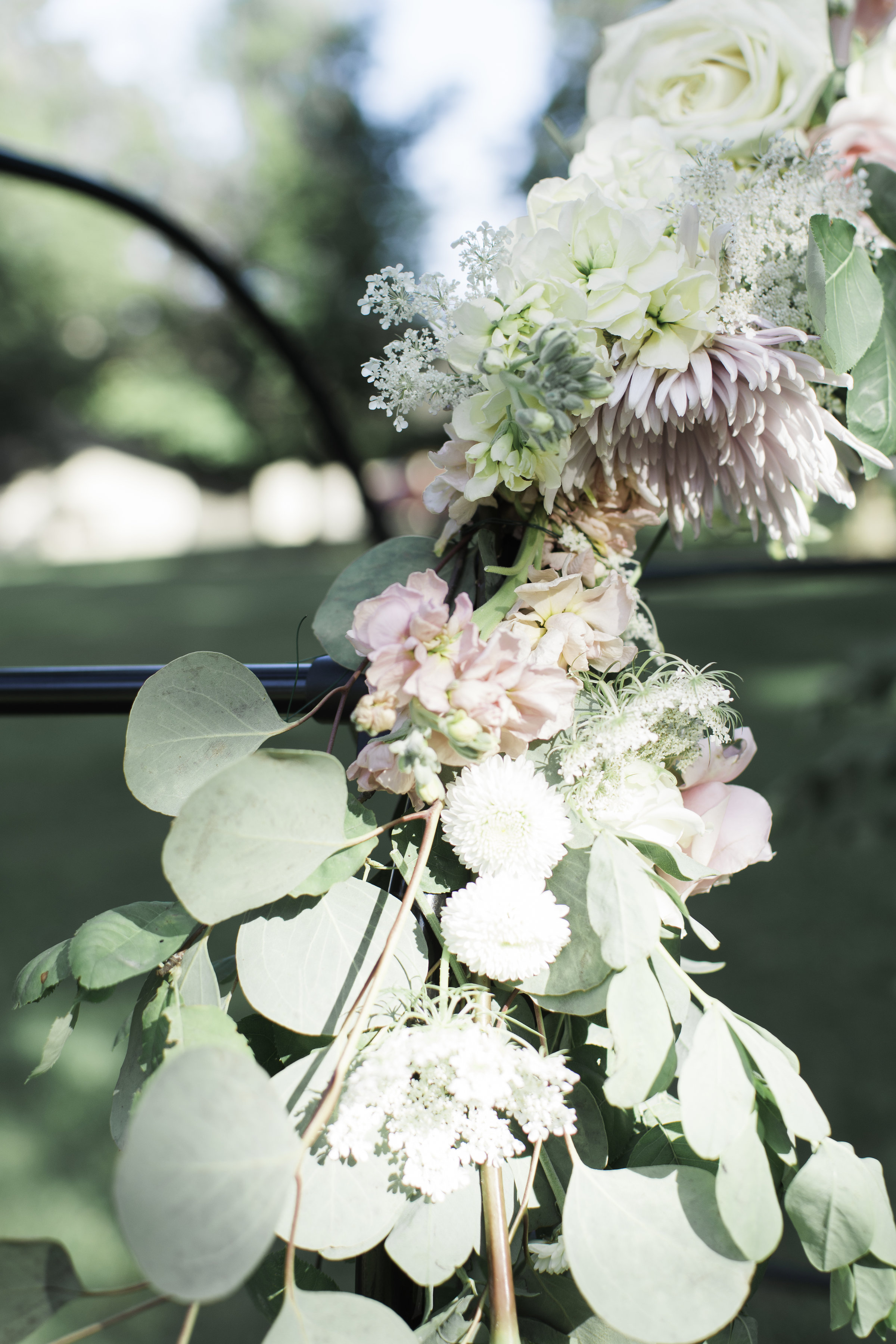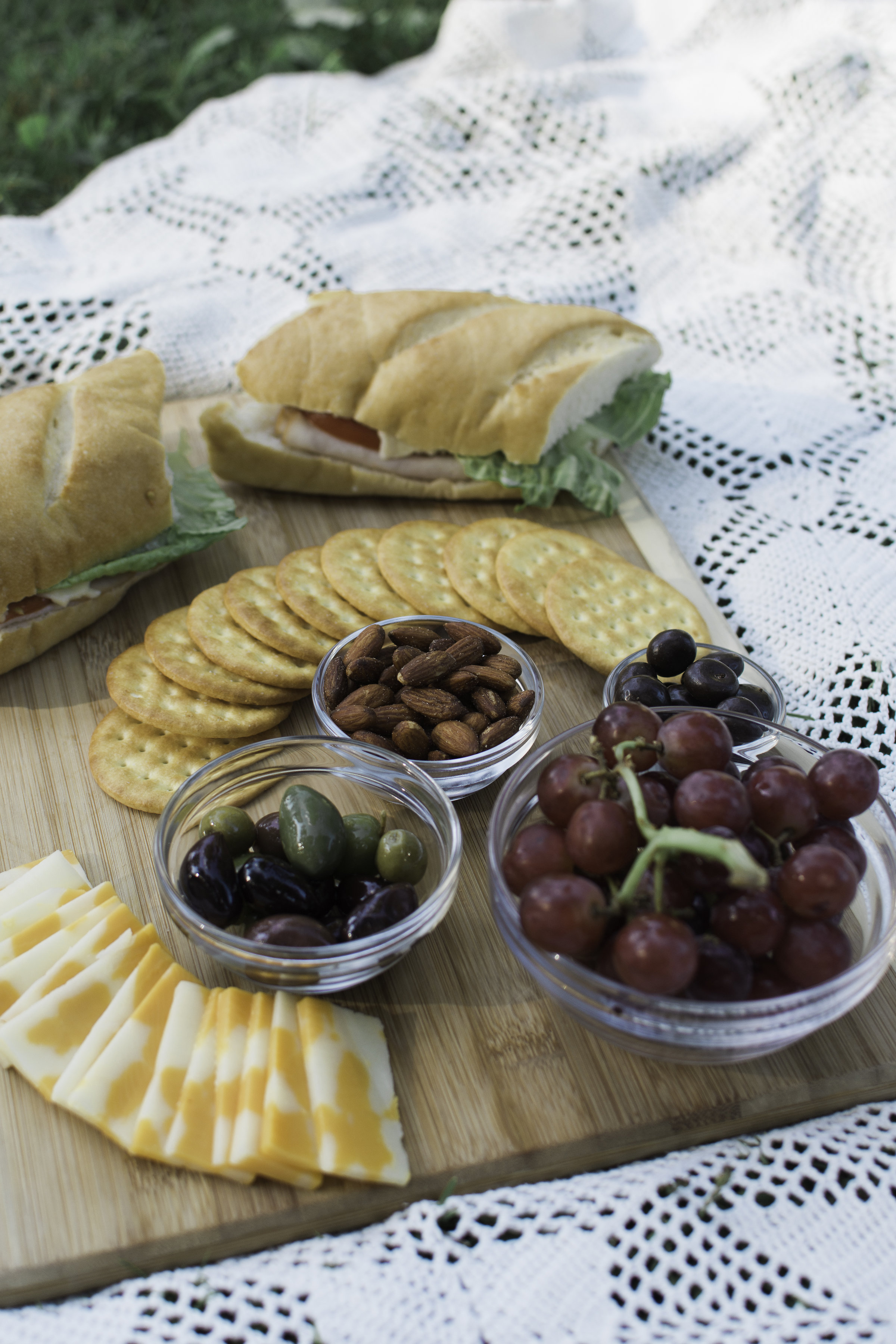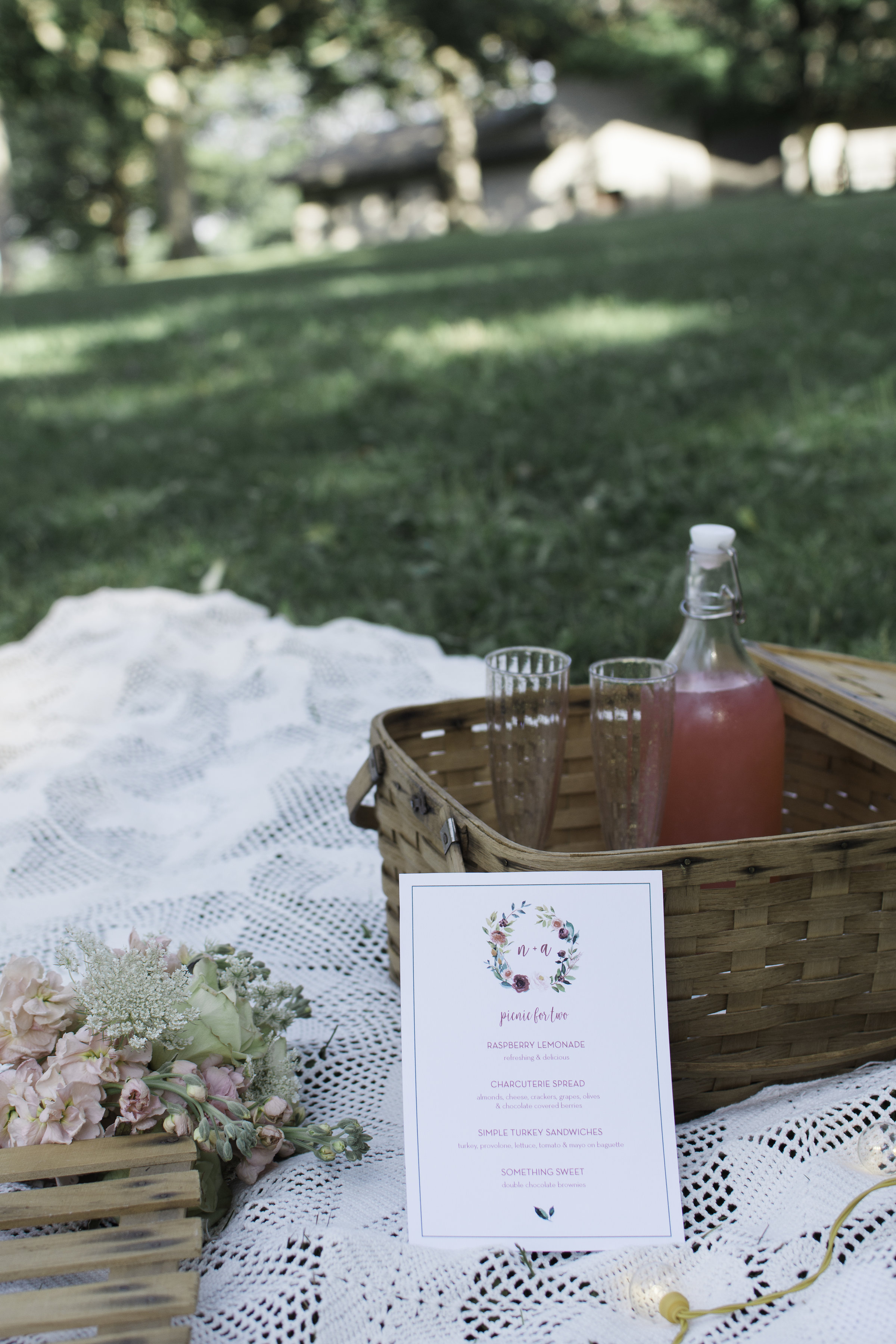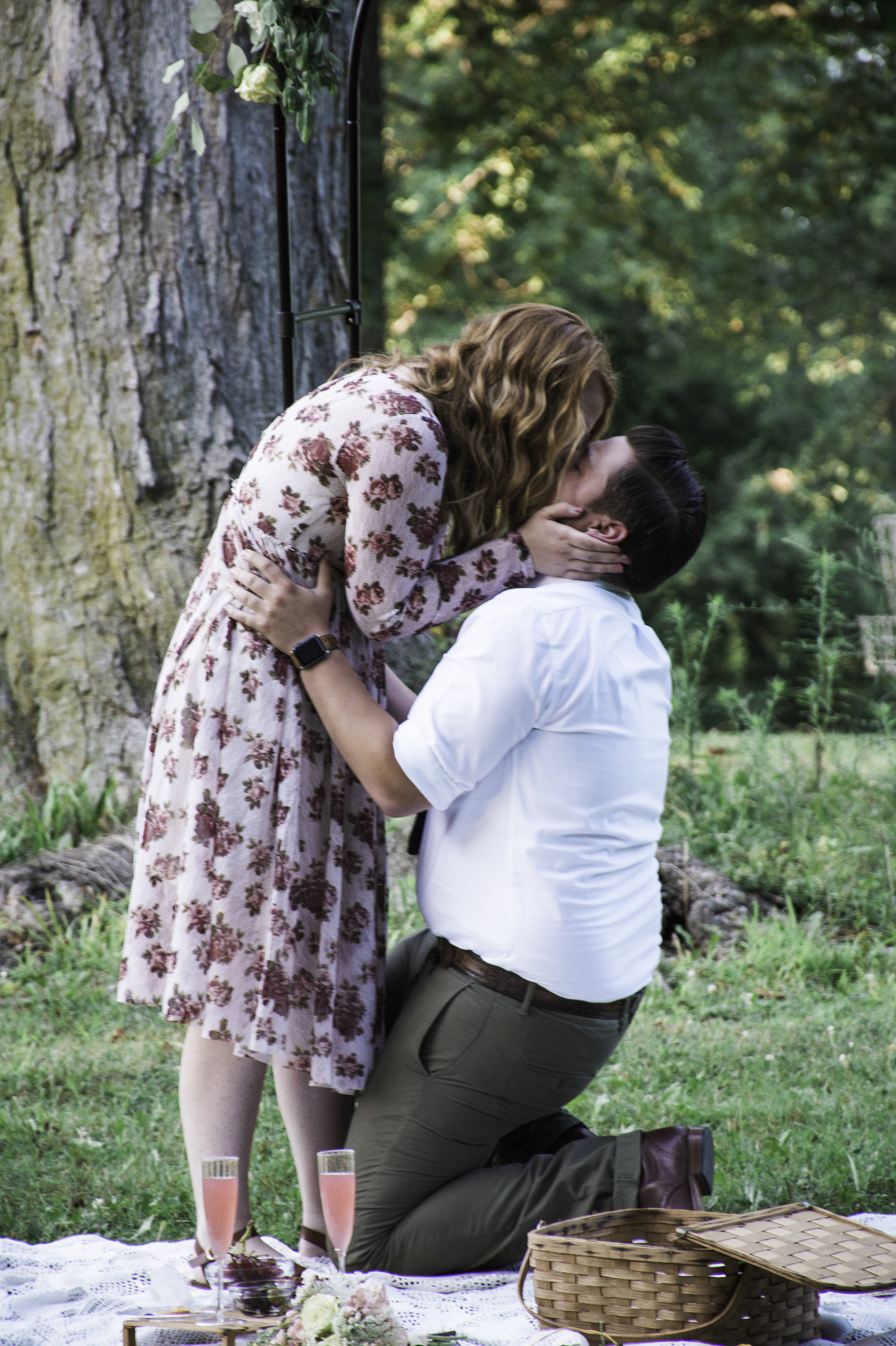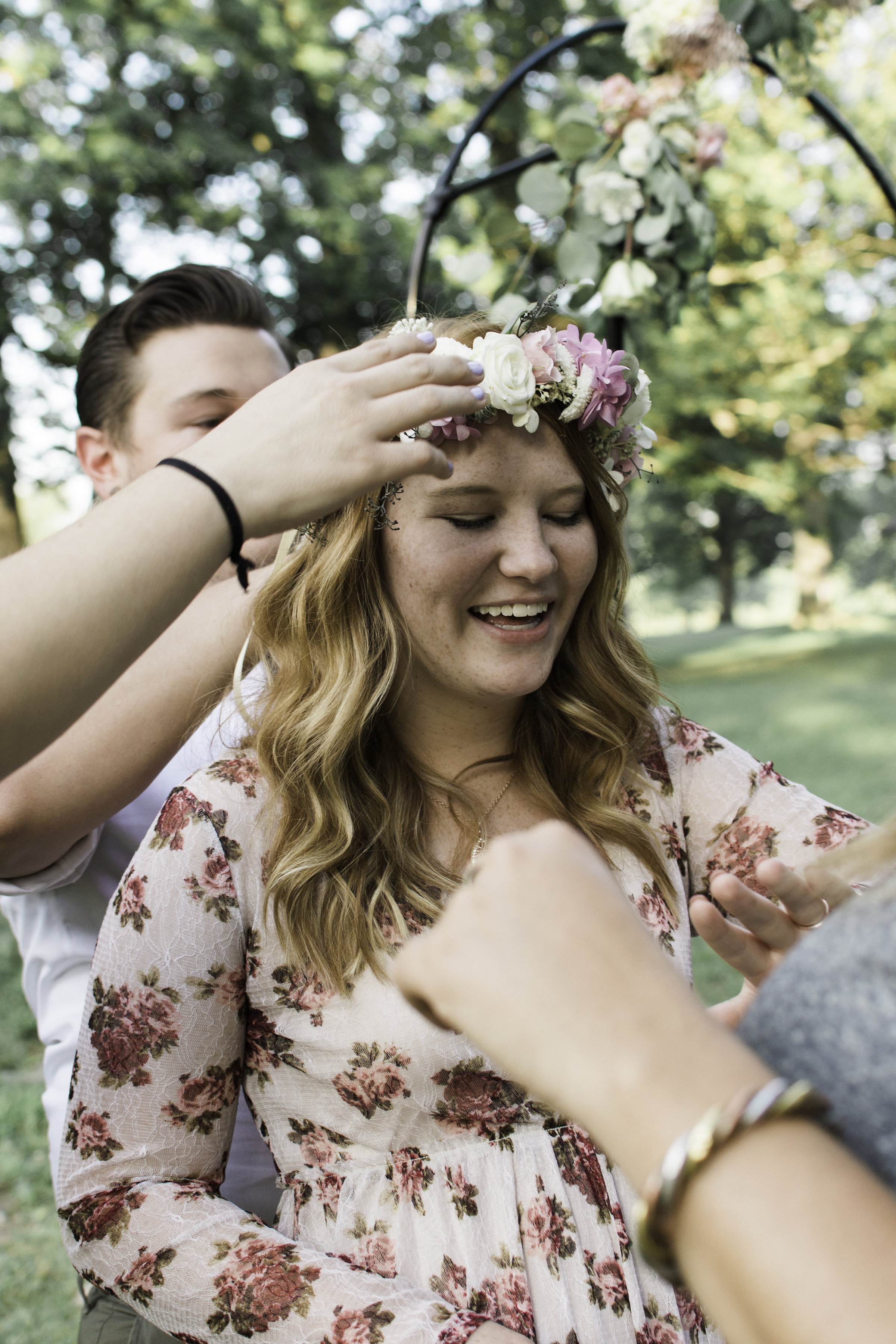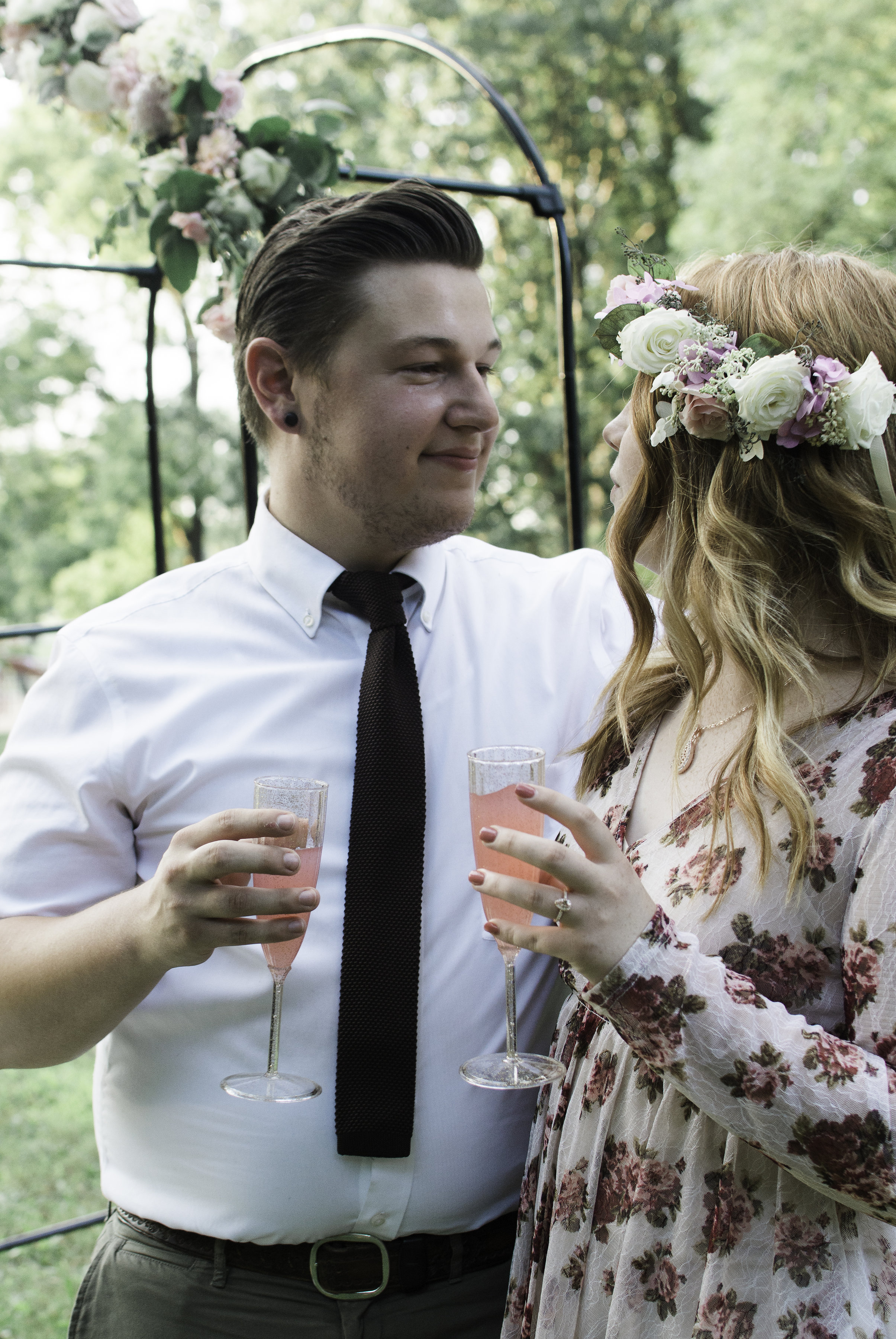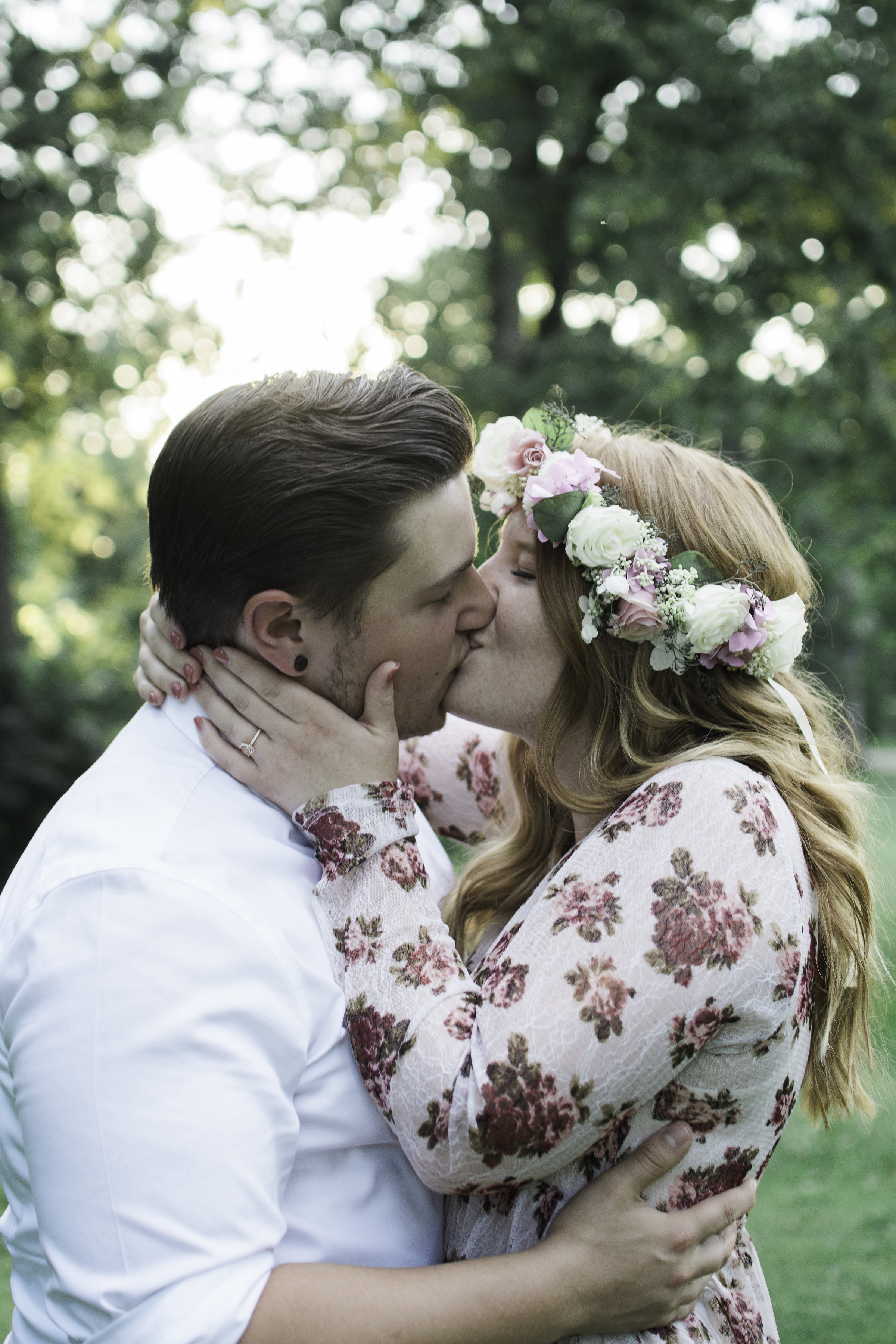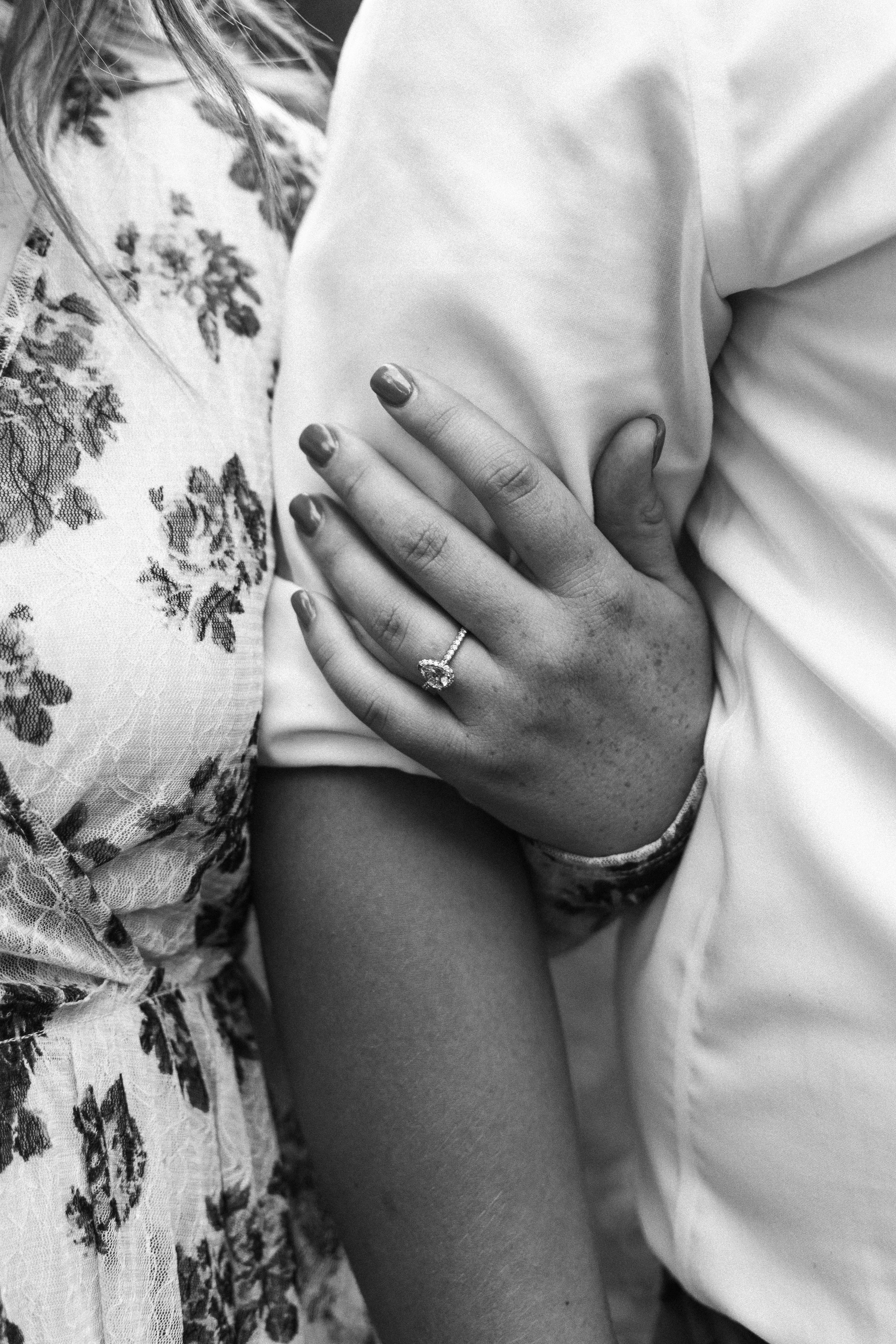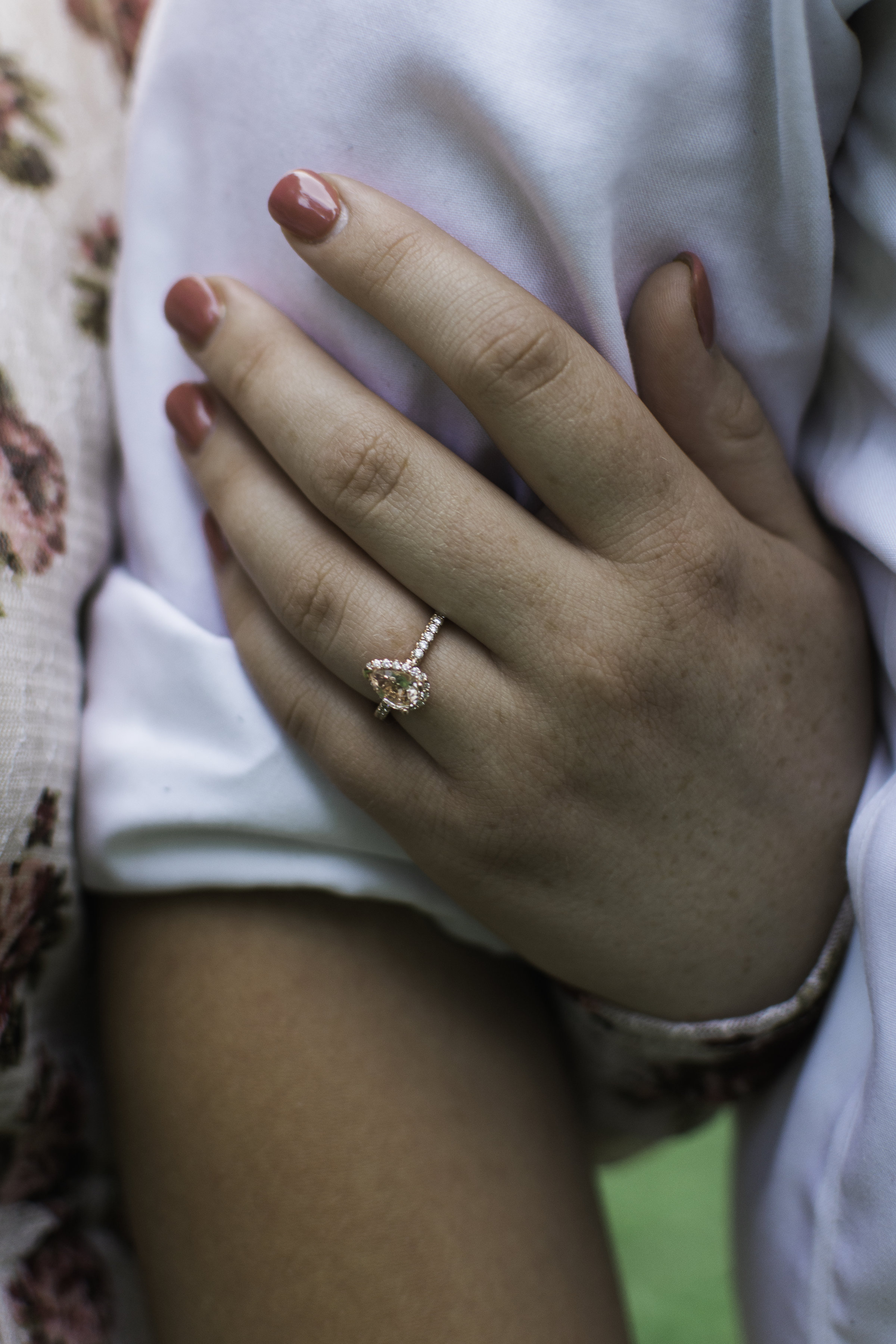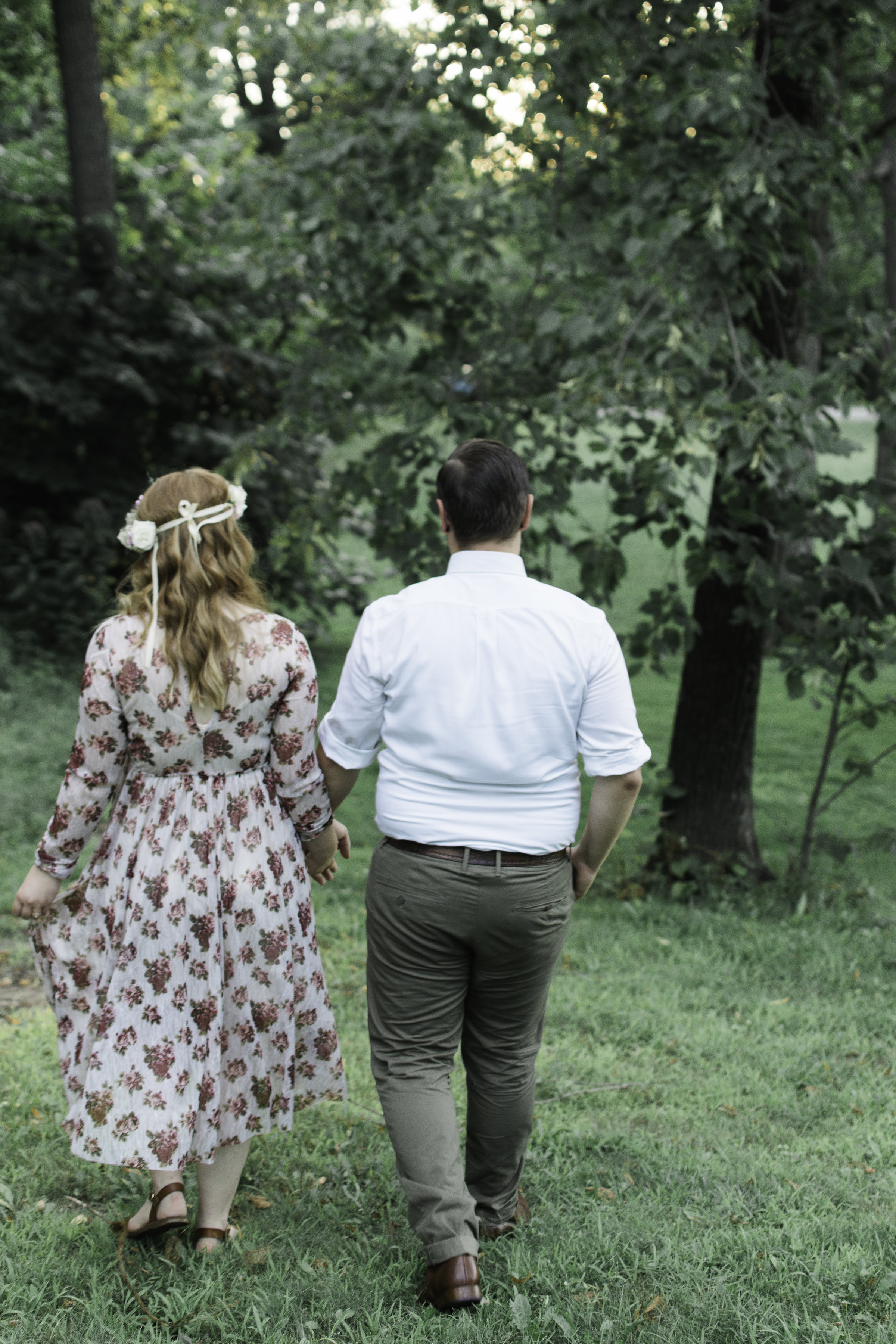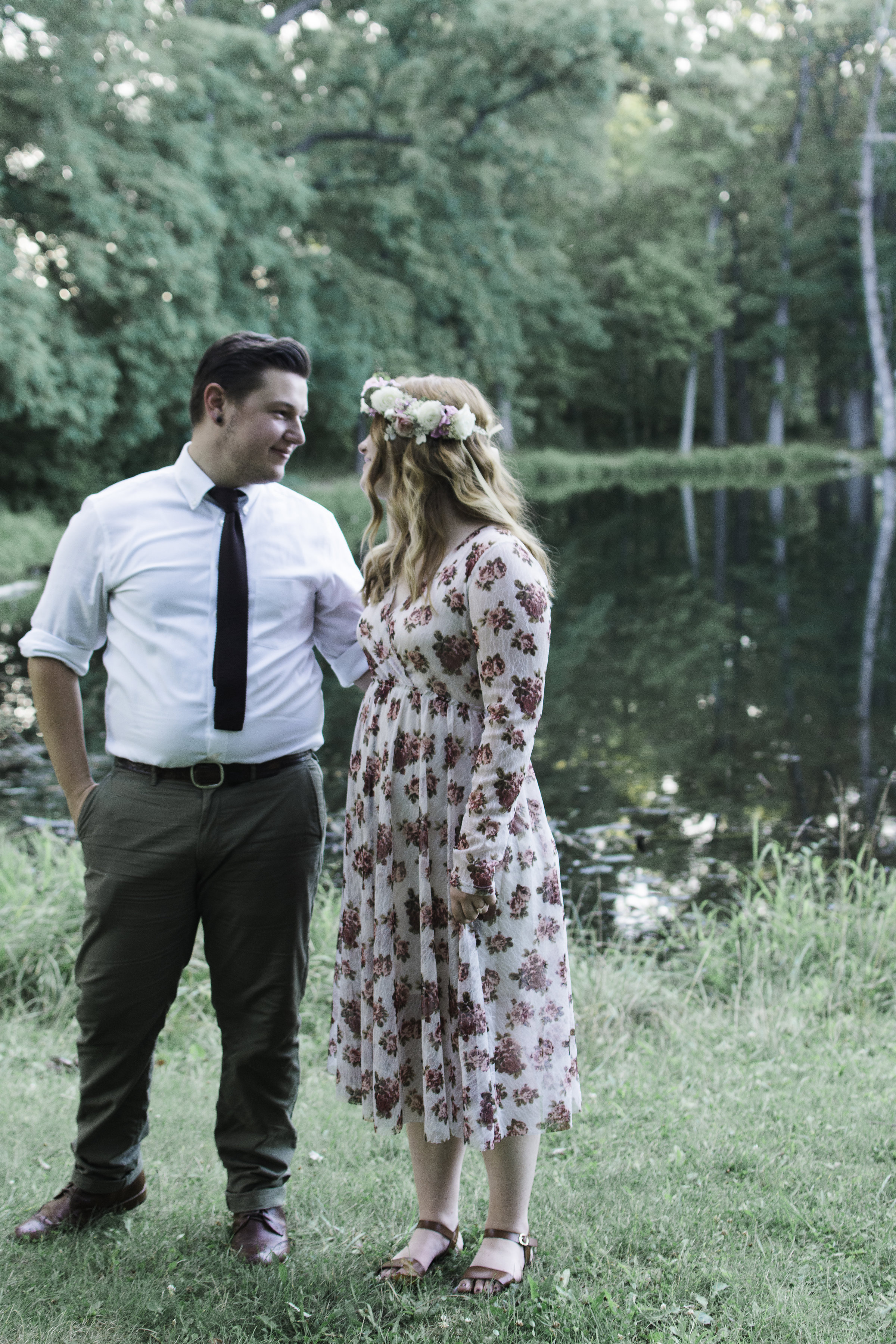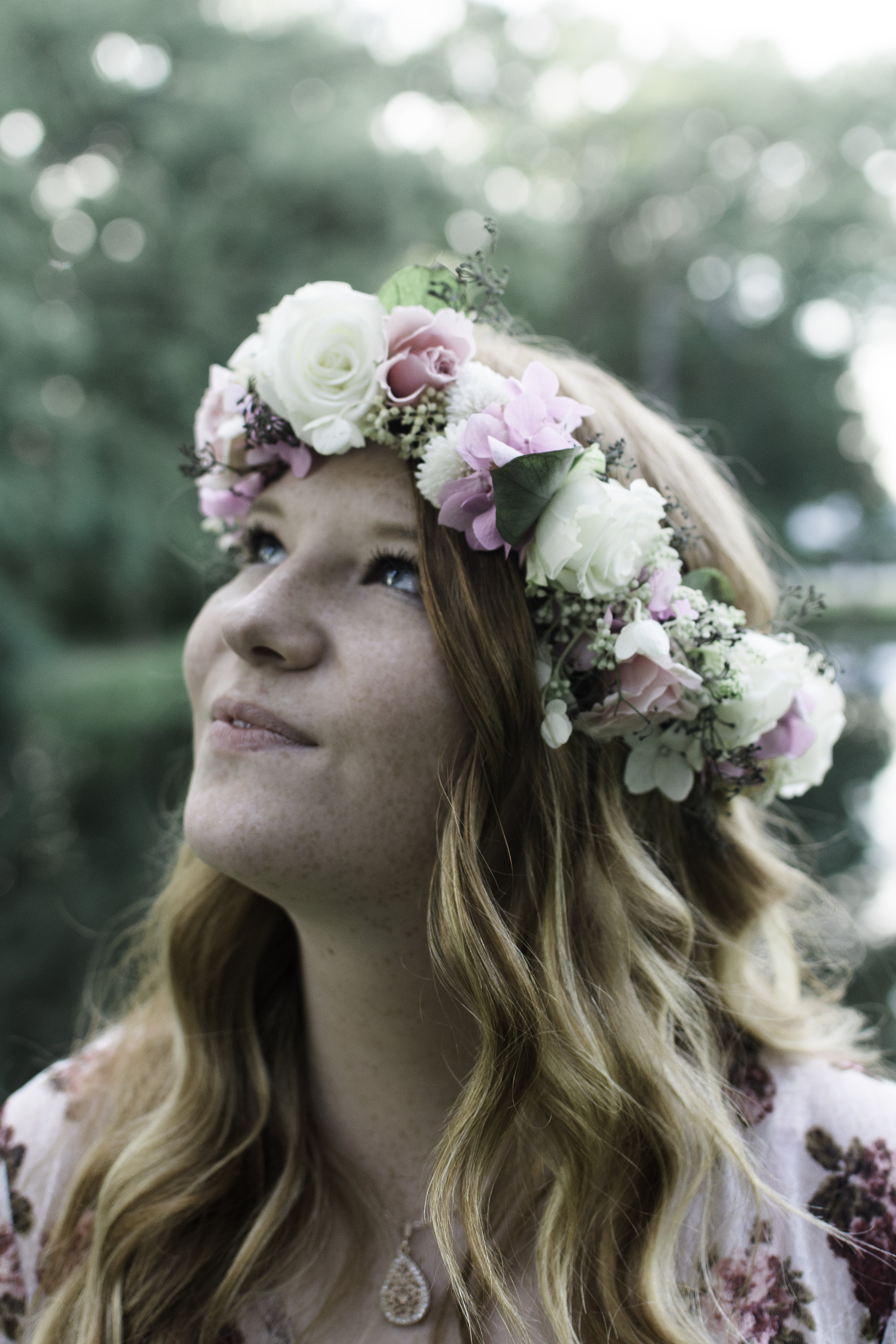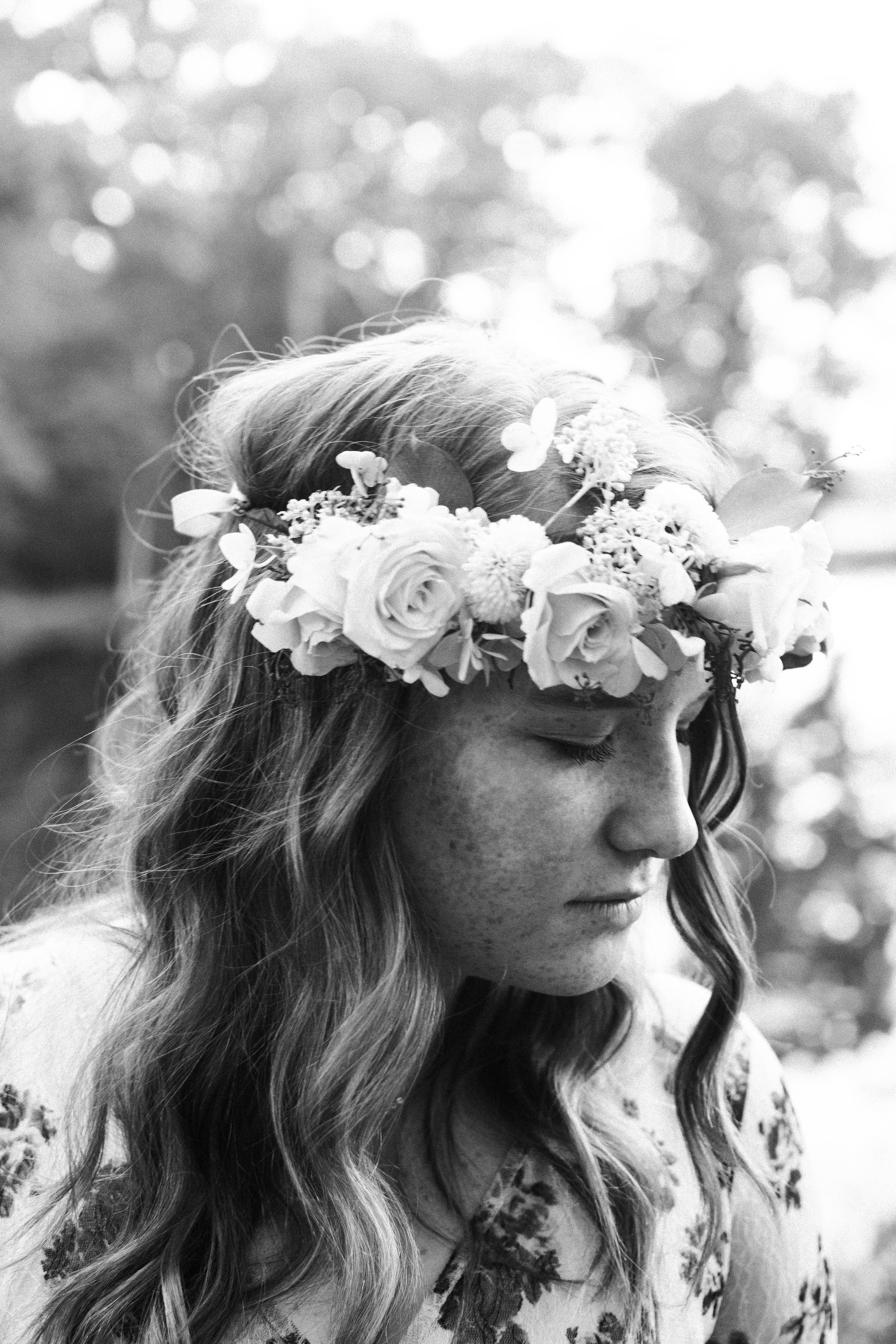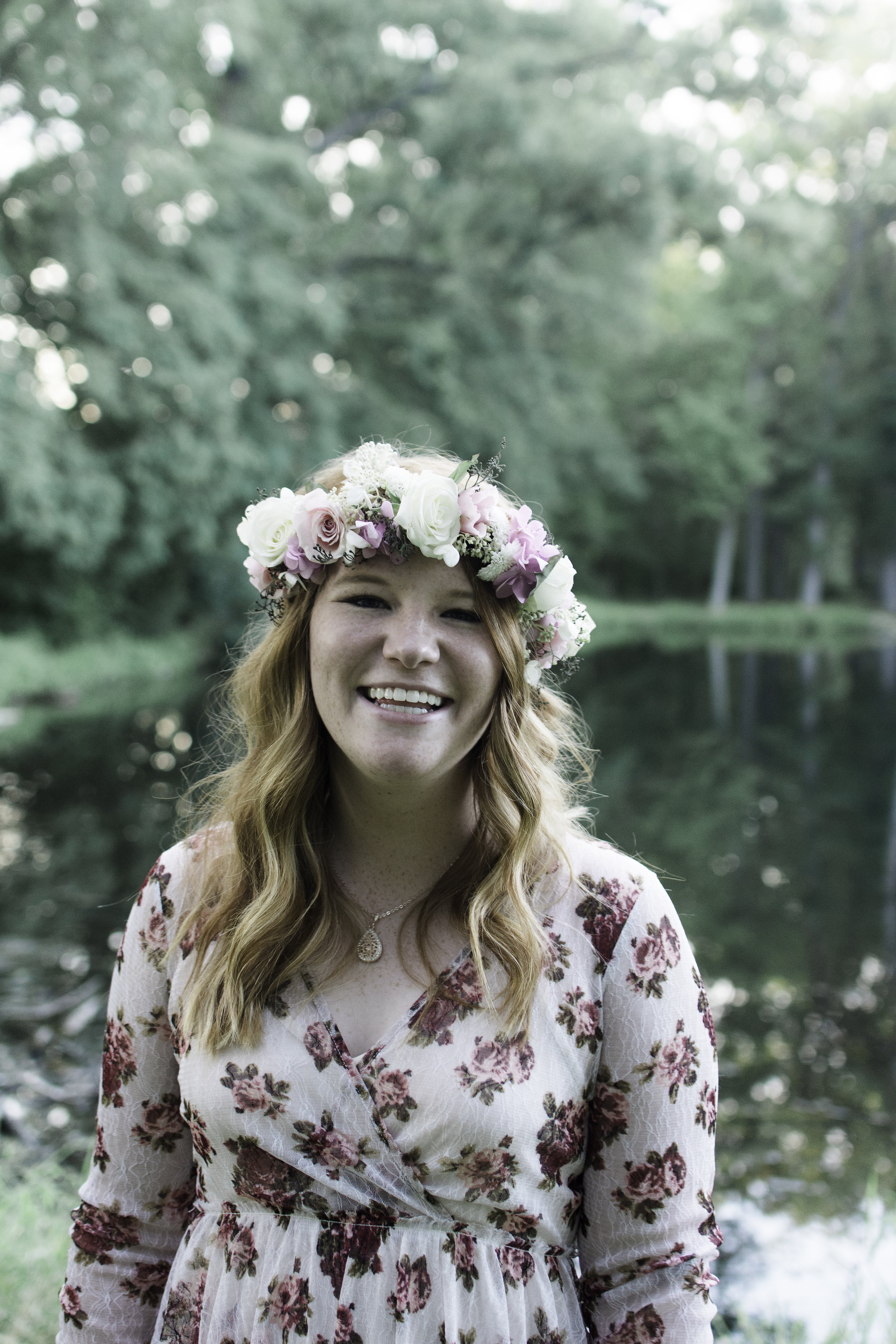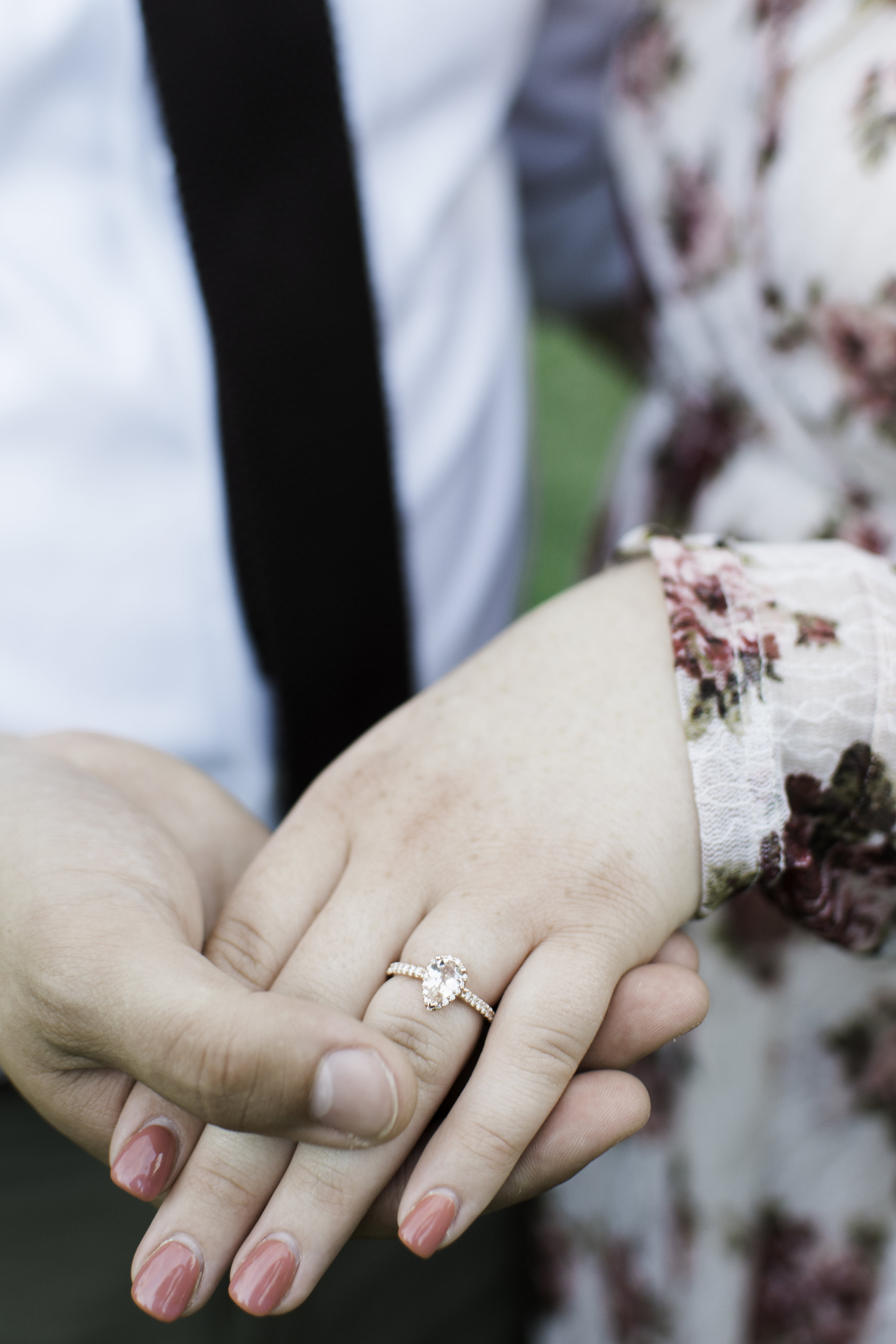 Engagement
Rachel Hammitt
couple, midwest, midwestphotographer, fortwayne, outdoorphotoshoot, goldenhour, engagement, surpriseengagement, engagementring, summer, photoshoot, hammittdesign
Comment